CAPACRAO Executive Board Member Selected for Inaugural Leadership Institute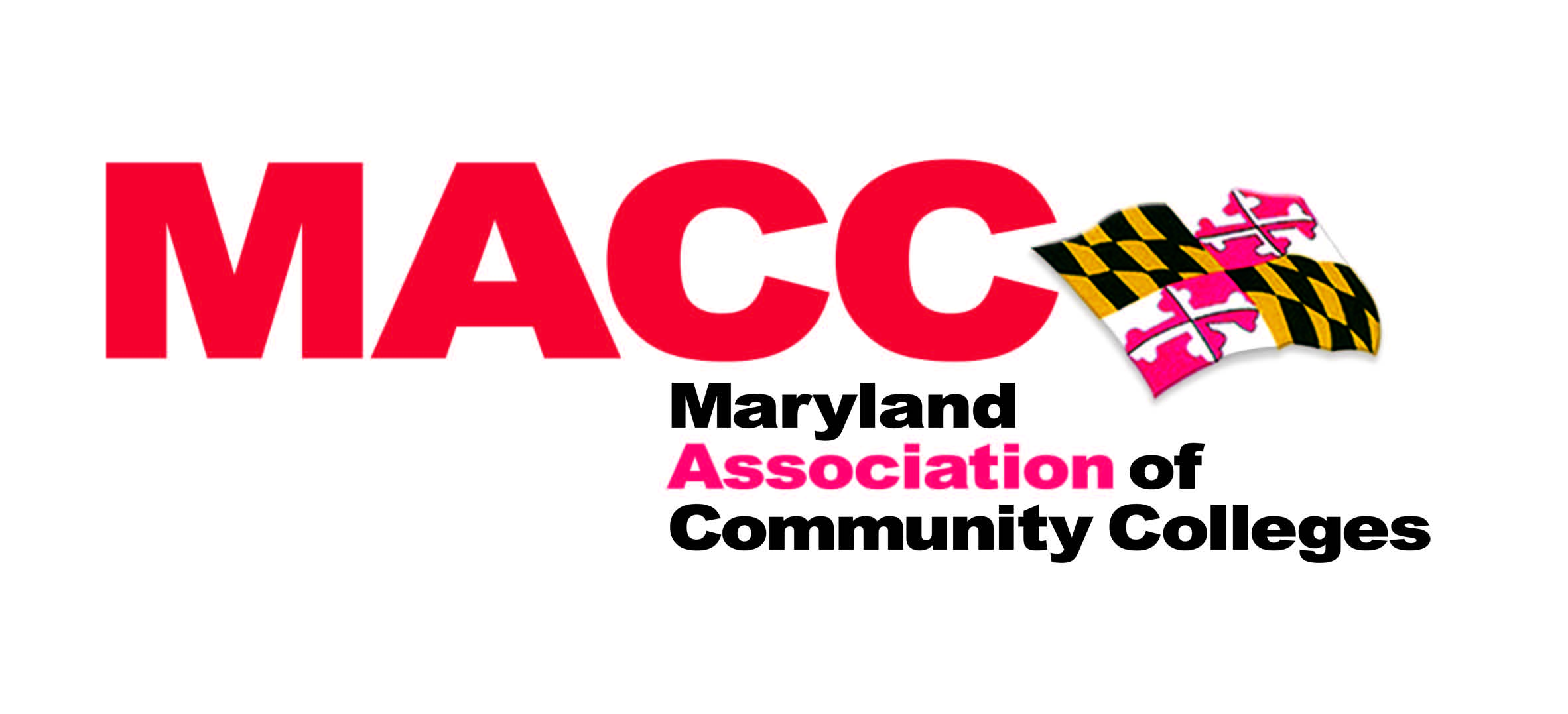 Congratulations Otu Obot, II for your acceptance into the inaugural 2023-2024 Maryland Chief Student Affairs Officers Leadership Institute. The Maryland Chief Student Affairs Officers Leadership Institute is a year-long program designed to build the leadership capabilities of student affairs professionals and is supported and approved by the Maryland Association of Community Colleges Presidents' Council. Monthly participants will attend full-day sessions rotating at different community colleges around the State of Maryland to discuss a range of topics that practitioners will encounter in everyday practice. Monthly sessions will be facilitated by a Chief Student Affairs Officer.
CAPACRAO desires to celebrate with you.
Email [email protected] with details on individual and institutional accomplishments to be featured.

Nominations are being accepted for the 2022-2023 CAPACRAO Awards - Nominate yourself or a colleague TODAY.
Share this post: