AACRAO January 2023 Legislation & Regulation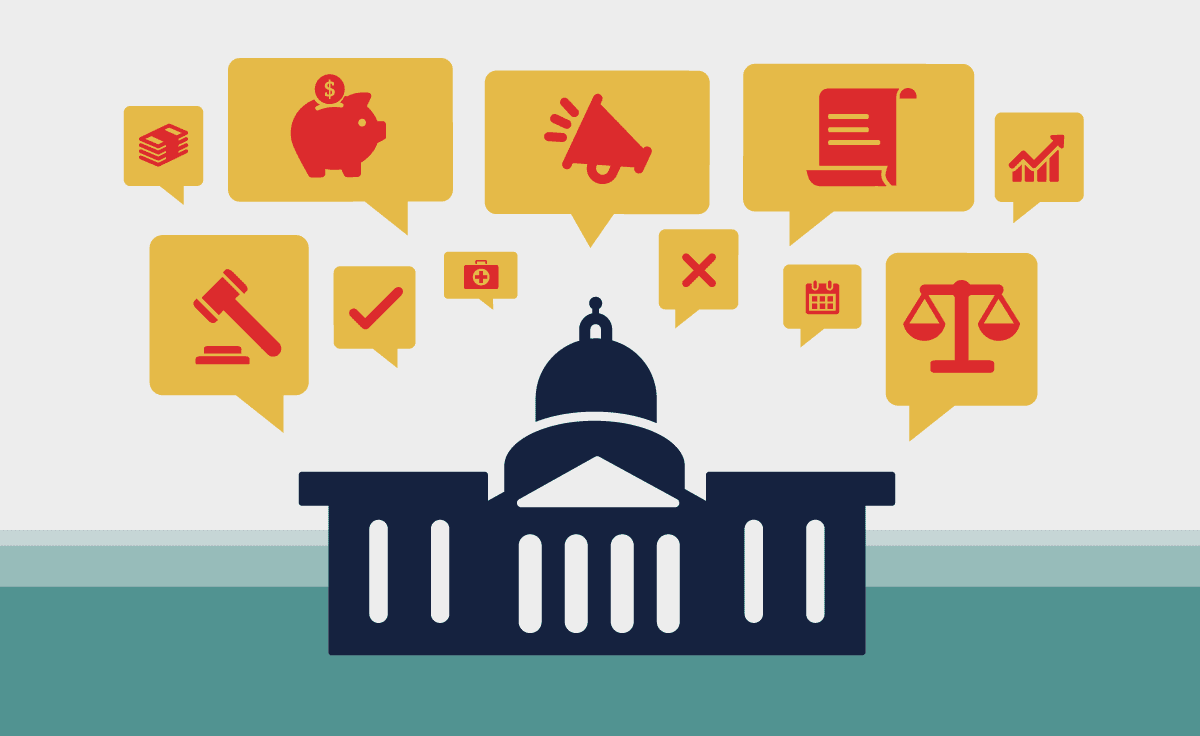 Legislation & Regulation Updates
Each Thursday, the American Association of Collegiate Registrars and Admissions Officers (AACRAO) shares the AACRAO Transcript - an exclusive member benefit to keep members aware of important governance news. Access your AACRAO account to ensure you maximizing your member benefits and you are receiving important emails and updates. 

January 5, 2023

January 12, 2023
Get Connected with AACRAO
Access the AACRAO website and click log-in (top right-hand corner) to create an account. Peruse the site for great information, such as podcasts, newsletters, events, distribution lists, and affinity groups. 
AACRAO Legislative Course
AACRAO offers an on-demand Federal Legislative Process and Advocacy 101 course. The course is open and accessible to all AACRAO (roster) members and provides a concise breakdown of the federal legislative process. Add this badge to your social media feed as a micro-credential upon completion.
AACRAO roster members, you will need an account. Click here to create one. Utilize your institution's email address.
Share this post: