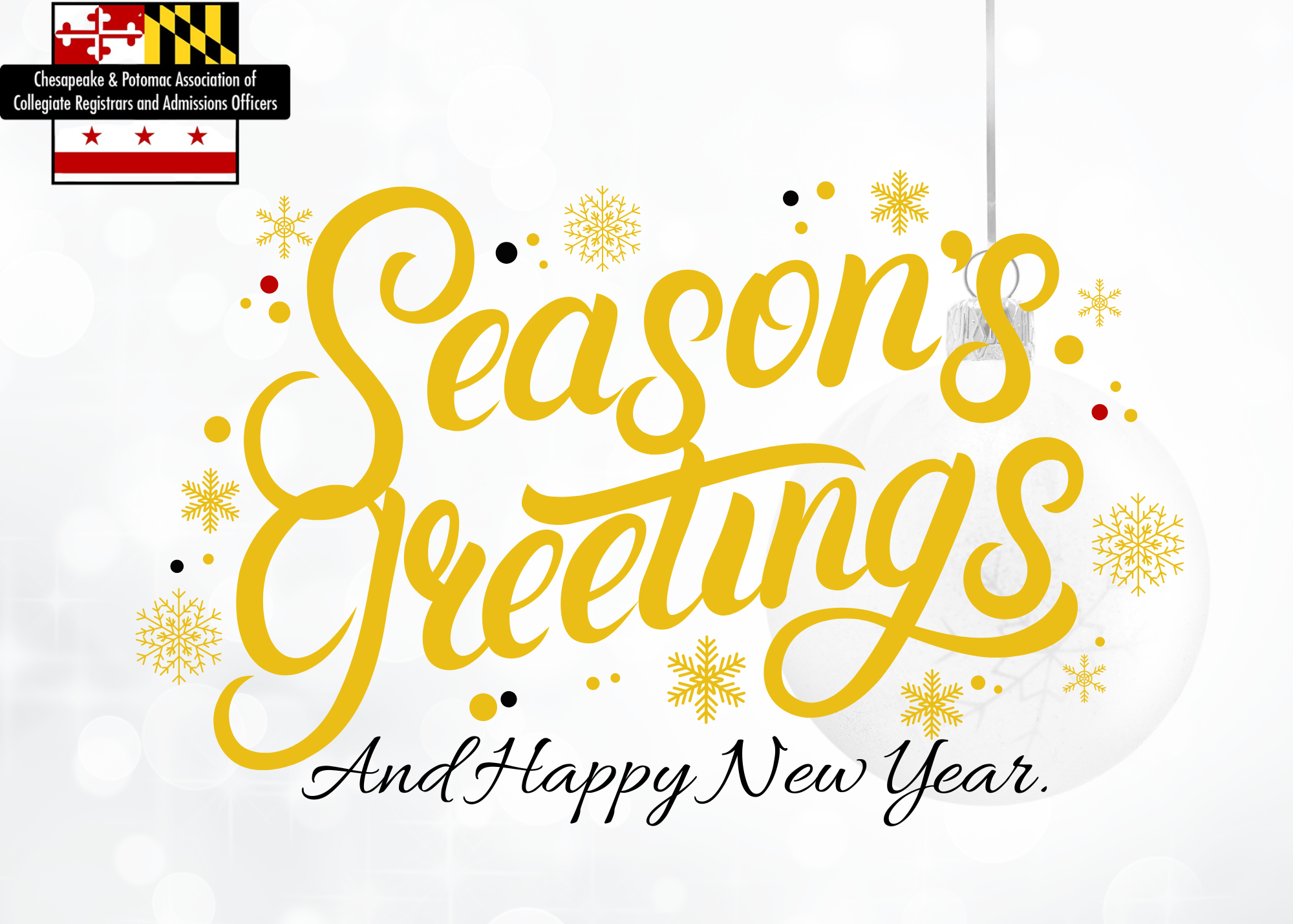 On behalf of the CAPACRAO Executive Board, we say thank each and every one of our member institutions and corporate sponsors for your continual support. Before we wish you well and say cheers to the New Year, we wanted to share that rest and relaxation are important. As inspiration, check out this brief article with 25 ways to infuse rest and relaxation into your winter break to inspire you.
Share the joy! Click the link and take our very unofficial poll before December 16 - which one is your favorite? 
Is your favorite activity missing? Feel free to log into your CAPACRAO account and comment below.
Have a wonderful break.
Share this post: