Takeoff: A 5-Part Series on the Different Levels of Leadership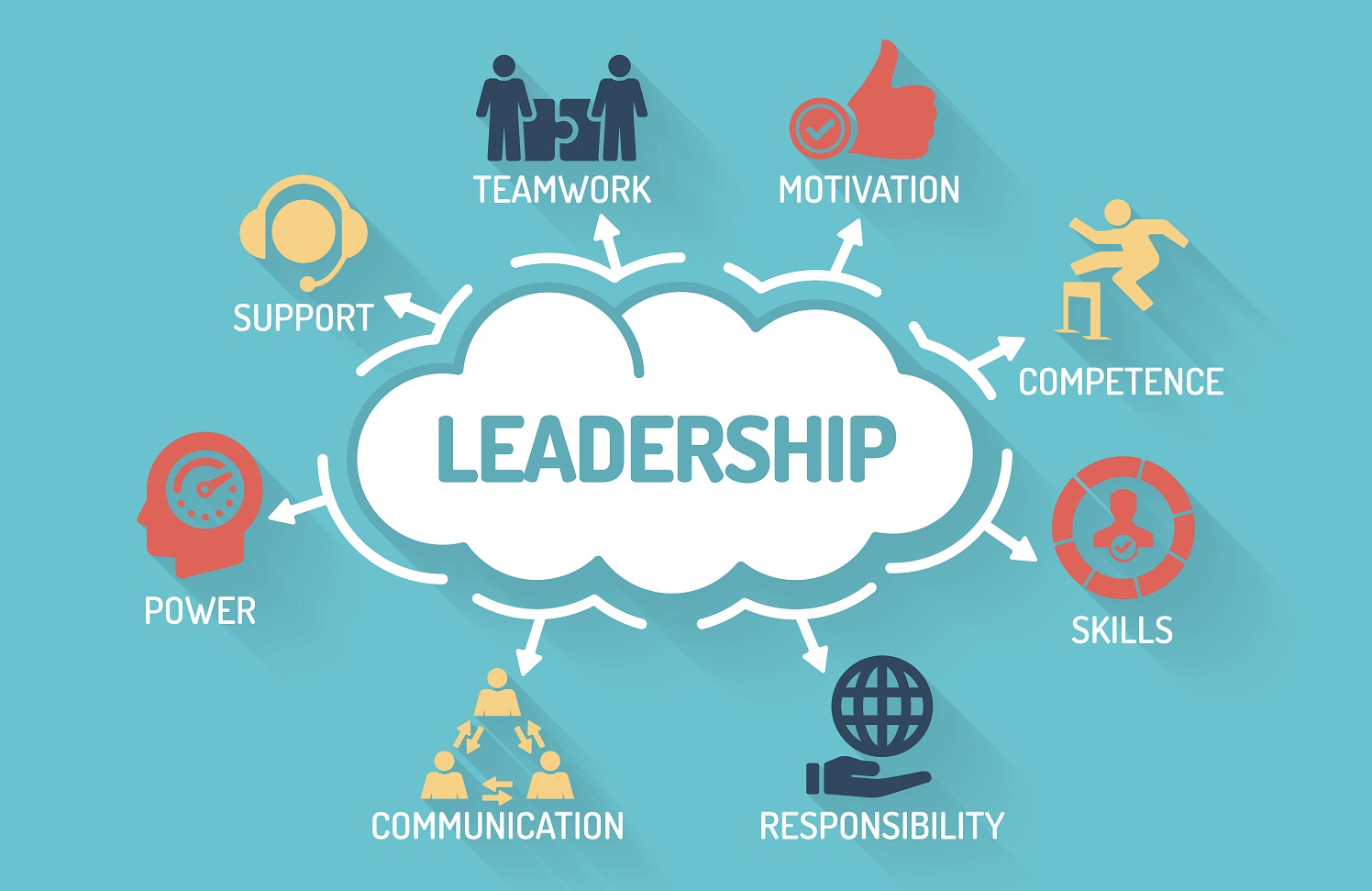 Takeoff: A 5-Part Series on the Different Levels of Leadership.
By Otu Obot II
Over the summer I read, "How Successful People Lead" by John C. Maxwell. Maxwell has created five leadership levels. Each level is a progression of the previous one. John C. Maxwell states, "Position is the only level that does not require ability and effort to achieve. Anyone can be appointed to a position" (Maxwell, 2013, p. 29). As I ponder on this exert from his book, I put into perspective the "Why" in being a leader. I have seen several examples from my tenure where some leaders utilize their titles to delegate and lead with an iron fist. Maxwell suggests, "Position is a poor substitute for influence" (Maxwell, 2013, p. 5). I have not held a leadership position within higher education, but I have had leadership experience in other industries. I always practiced leading by example out in front instead of leading by the desk behind my title, accomplishments, and accolades.
Maxwell expresses, "The best leaders promote people into leadership based on leadership potential, not on politics, seniority, credentials, or convenience" (Maxwell, 2013, p. 24). Many leaders are promoted into leadership roles that cannot identify with their "Why". They know "What" they do, and they know "How" to do their job; however, they lack the "Why" in their position. These leaders have no connection with their staff. They do not utilize the influence that comes with their position. They do not seize the opportunity to make others around them better. They receive the paycheck without providing professional development to enhance the staff around them. Most of these leaders on paper are tier 1 due to their accomplishments and accolades but personally, they are doing a disservice with the position that they hold. Their lack of inspiration with those that they lead creates an environment that breeds a lack of trust, unity, and teamwork.
I desire to become a leader that is intentional in motivating, inspiring, and serving my staff, so I can empower them to become better leaders than myself. I am from a mindset of servanthood. In my 15 plus years of professional experience, I have witnessed several leaders get stuck at level 1 because they are so enamored with their position they lose focus of their purpose as leaders; which, in my opinion, is to be selfless, not selfish.
As we reflect on level 1, we look forward to unpacking the knowledge and wisdom from John C. Maxwell as we learn from matriculating our "Rights within our Position to building a Relationship with our team with their Permission" (Maxwell, J.C., 2013, p. 5). Next month, we will build on level 1 and share Maxwell's insights for level 2. In the interim, please take time to ponder on these questions: Tell us about your leadership style and how it has evolved? Share the qualities of a leader who has impacted your trajectory?
References
Maxwell, J.C. (2013). How Successful People Lead: Taking Your Influence to the Next Level. Center Street.
Share this post: