Member Spotlight: Shannon Hardester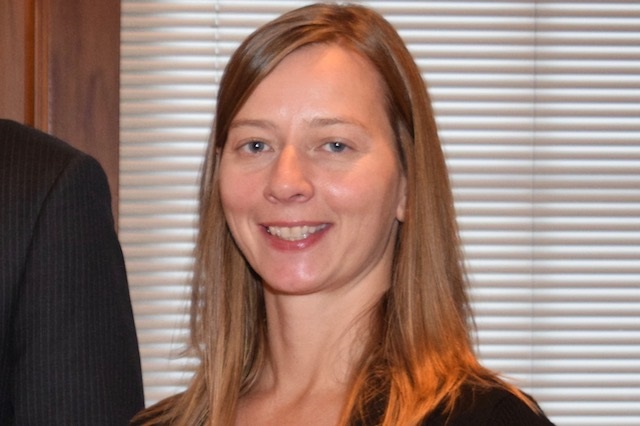 Name: Shannon Hardester  
Institution Name & Role: Salisbury University-Assistant Registrar, Veterans & Special Populations
Number of Years at your institution: 4.5
What is your favorite quote, motto, or mantra?
"Don't decrease the goal, increase the effort"
What do you enjoy doing when you are not working?
Exercise, listening to music, watching football, hanging out with my dog and also my friends and family
If you could do another job for just one day, what would it be?
Sports Performance Research-it is actually what I went to school to do (MS-Applied Health Physiology)
What is something [people in your industry/niche] have to deal with that you want to fix?
The Department of Veteran Affairs!
Did you know Shannon was our 2019 CAPACRAO Emerging Leader Award Recipient? Say hello to Shannon in the comments below.
Share this post: